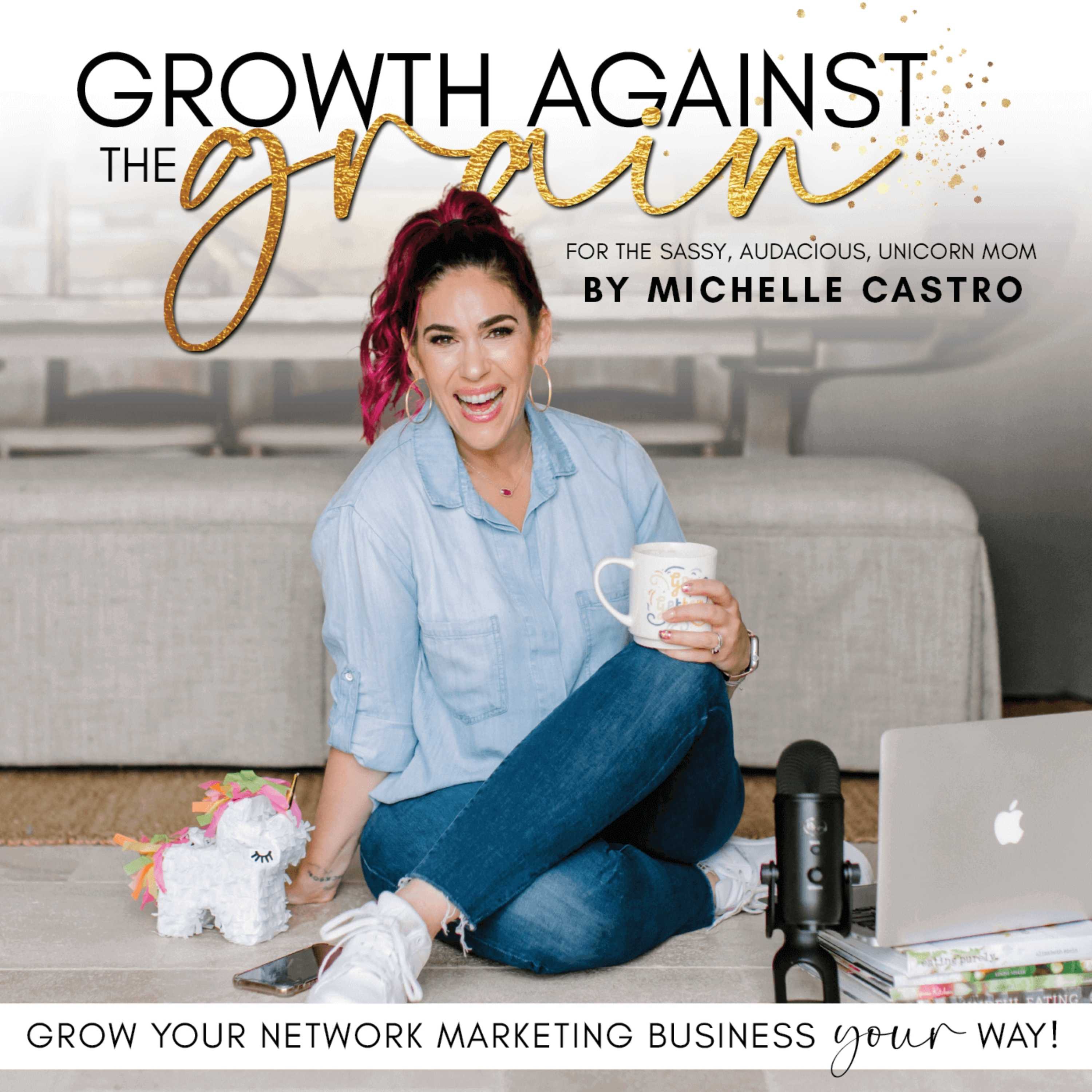 I love when I "meet" someone and find out we have SO much in common!
That's Kayla!
You're going to love her and her heart for you, Jesus, and business!
DM me after you listen...I can't wait to hear your takeaways!
xx,
Michelle
Kayla Eggenberger is a Life & Mindset Coach for Christian entrepreneurs For over a decade she's been helping her clients ditch doubt, take action and achieve their goals. She specializes in taking brilliant Christian entrepreneurs from stuck, frustrated, and overwhelmed to feeling brave, strong, and free as they experience the joy that comes from making powerful decisions and living their unique purpose.

www.fruitionmindset.com
kayla@coachingwithkayla.com
Freebie: fruitionmindset.com/lifecheckup
IG: @fruitionmindset
Facebook: https://www.facebook.com/fruitionmindset
______________________
Ready to get CLEAR with your Marketing and Messaging?
bit.ly/nicheintosuccess
FOLLOW ME ON INSTAGRAM: https://www.instagram.com/itsmemichellecastro/
(it's a new account)
Where to find me:
https://www.growthagainstthegrain.com
SUBSCRIBE + FREE GIFT: https://www.growthagainstthegrain.com/subscribe