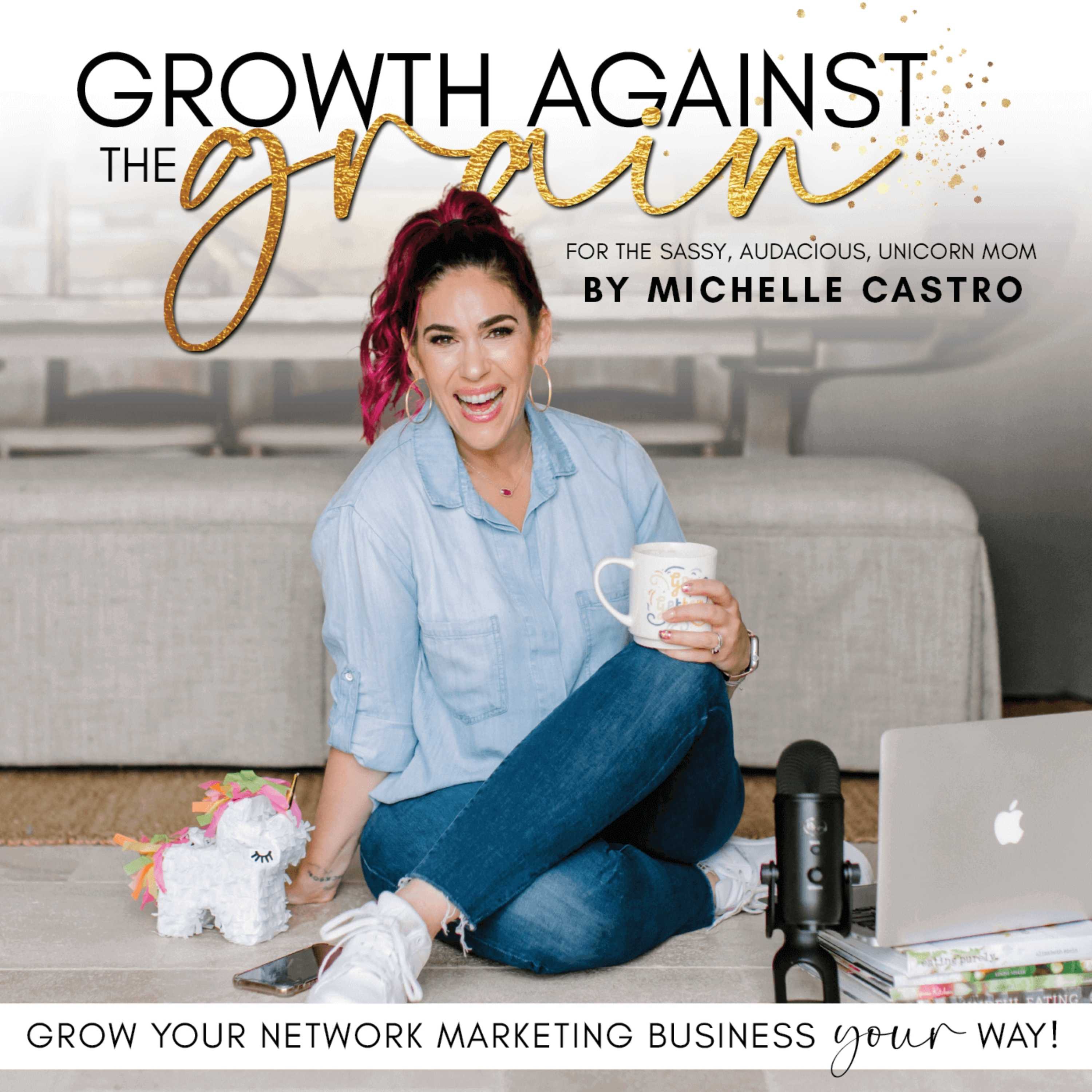 Because we're all about doing things in our OWN UNIQUE way...let's just start that RIGHT HERE AND NOW with a BONUS!!!
Yep...most people jump right in to the meat...I'm going to share my heart with you.  I hope you see my love for Jesus and my desire for you to not just grow your business agains the grain of EVERYONE else out there, but that you'll grow your LIFE against the grain of the world!!!
xo,
michelle
1:1 COACHING - https://calendly.com/hey-its-michellecastro/30min
Are you looking to get unstuck, want to hit those goals or not sure how to level up schedule a one-on-one coaching session.
INSTAGRAM - https://www.instagram.com/hey.its.michellecastro/
GUT HEALTH + SAVE $10 - https://modere.co/3sVGtTP
CONTACT ME - hello@growthagainstthegrain.com
WEBSITE - https://www.growthagainstthegrain.com