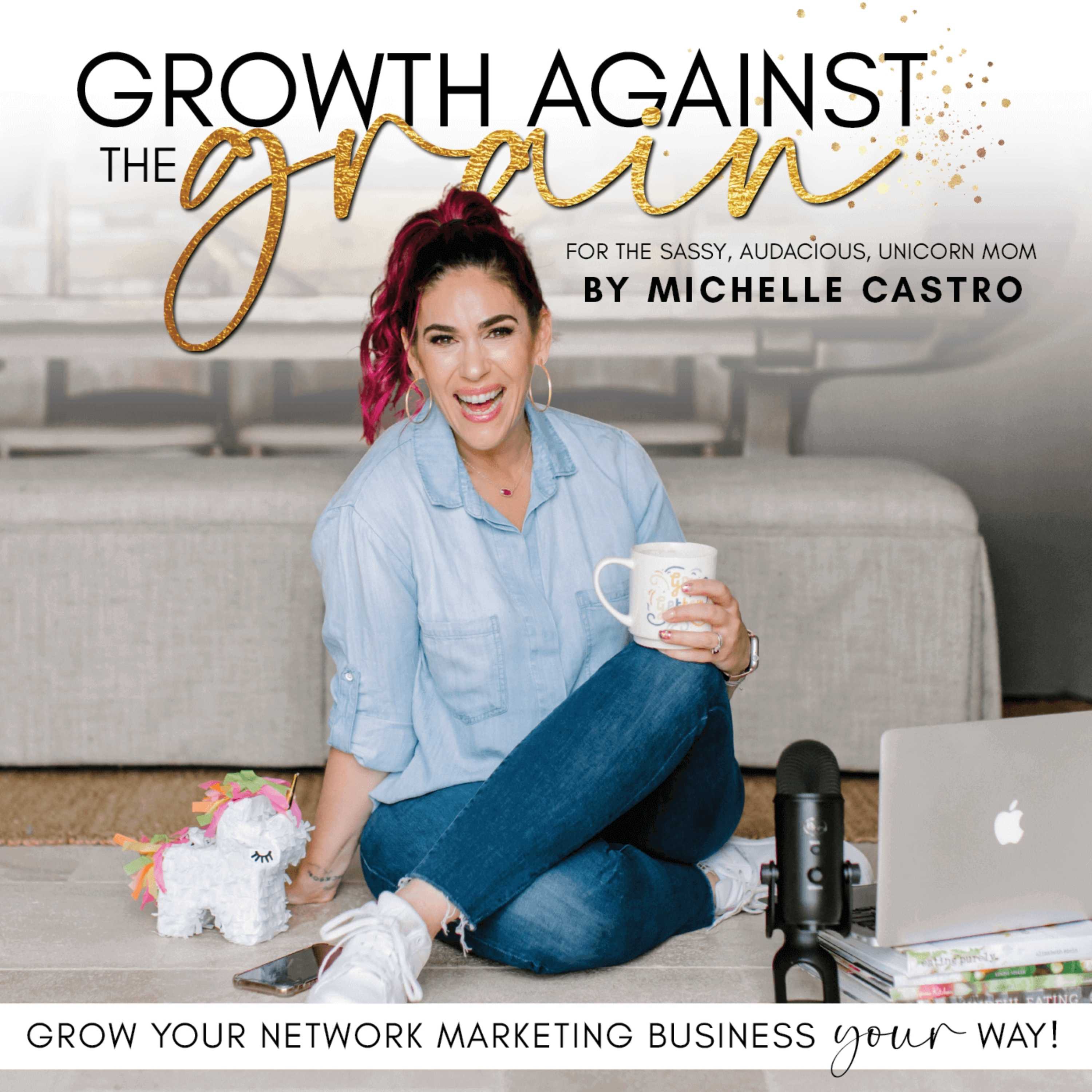 MY UNICORN SQUAD...what does that actually mean?
What does it mean to SHOW UP AS YOU?
Glad you asked...in this episode...I'm gonna break it down for you!  Tell you EXACTLY what it means to be that UNICORN in a sea of sameness!
I fall back to me elementary school teacher roots and I've created an acrostic for U.N.I.C.O.R.N.!
Let's do this and start showing up as the unique, AWESOME, woman of God!!!
1:1 COACHING - https://calendly.com/hey-its-michellecastro/30min
Are you looking to get unstuck, want to hit those goals or not sure how to level up schedule a one-on-one coaching session.
INSTAGRAM - https://www.instagram.com/hey.its.michellecastro/
GUT HEALTH + SAVE $10 - https://modere.co/3sVGtTP
CONTACT ME - hello@growthagainstthegrain.com
WEBSITE - https://www.growthagainstthegrain.com