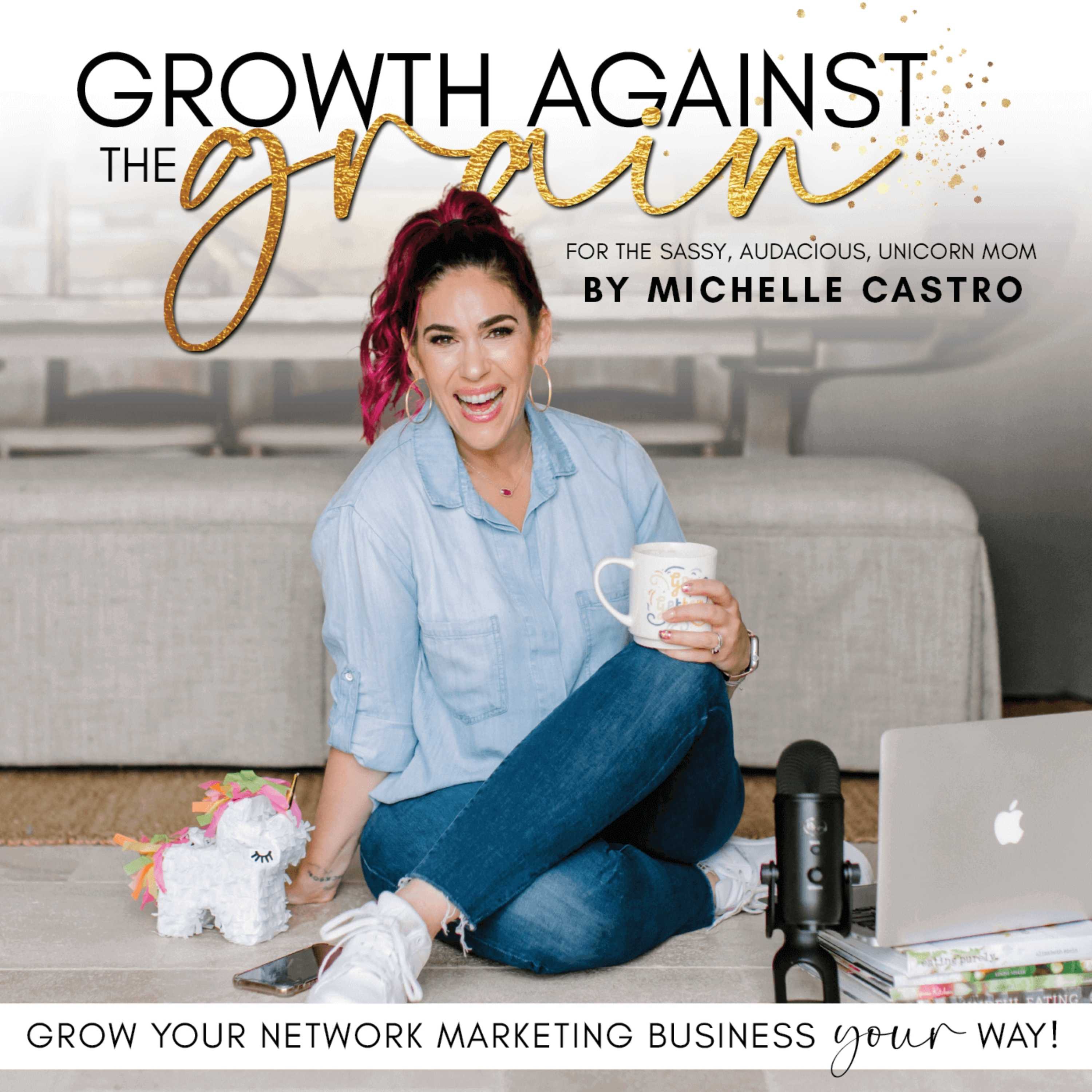 Ok girl...are you ready for this one?
We're going to chat all things network marketing.  Whether you're currently with a company, not really happy where you're at, loving where you're at, or looking to see what's around.
We're going to cover a lot of ground and I'm going to share the top things to look for in a company?
What are the non-negotiable, in my opinion.
Network marketing is a fantastic space, but not all companies are created the same.  They have different pay structures, different products, different programs, and so much more.  Don't partner with a NM company without listening to this episode first!
Are you looking to get unstuck, want to hit those goals or not sure how to level up schedule a one-on-one coaching session.
1:1 COACHING - https://www.growthagainstthegrain.com/services
INSTAGRAM - https://www.instagram.com/hey.its.michellecastro/
LIQUID GOLD - GET SUMMER READY - https://www.modere.com/productdetail/lean-collection-lemon?referralCode=8466625
PROMO CODE: 8466625
CONTACT ME - hello@growthagainstthegrain.com
WEBSITE - https://www.growthagainstthegrain.com