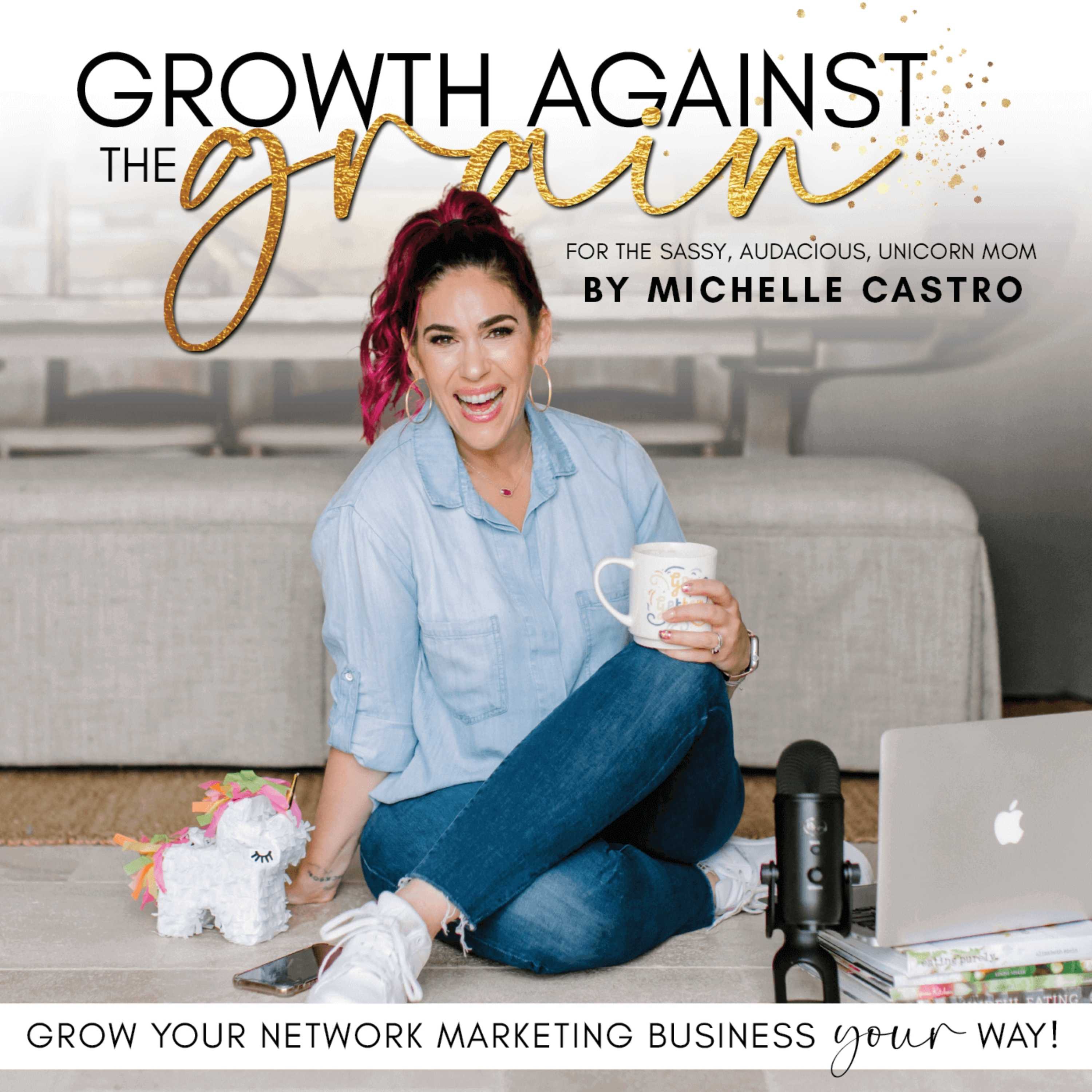 THE PIVOT IS REAL | WHAT IS A PIVOT? HOW AND WHEN TO PIVOT? AND HOW A PIVOT LED ME TO WHERE I AM TODAY
PIVOT...seems to be the unexpected word for the last year!
In today's episode we're going to talk about who, what, why, and how of the pivot.
Maybe you're with a company, you love it...but there's just a few things that aren't sitting well with you.  Maybe you've left one and you're looking for your next venture. Friend...I hear ya and I'm going to share a few things that I learned from my recent pivot.  It isn't always easy, but once you realize you're EXACTLY where the Lord wants you to be...it feels so good!
This one is short and sweet, but packed full of helpful tips!
Grab that cup of coffee and let's get started!
Session with Stefanie Gass - https://podcasts.apple.com/us/podcast/stefanie-gass-show-clarity-coaching-kingdom-entrepreneurs/id1437868374?i=1000513545654
Are you looking to get unstuck, want to hit those goals or not sure how to level up schedule a one-on-one coaching session.
1:1 COACHING - https://www.growthagainstthegrain.com/services
INSTAGRAM - https://www.instagram.com/hey.its.michellecastro/
GUT HEALTH + SAVE $10 - https://modere.co/3sVGtTP
CONTACT ME - hello@growthagainstthegrain.com
WEBSITE - https://www.growthagainstthegrain.com