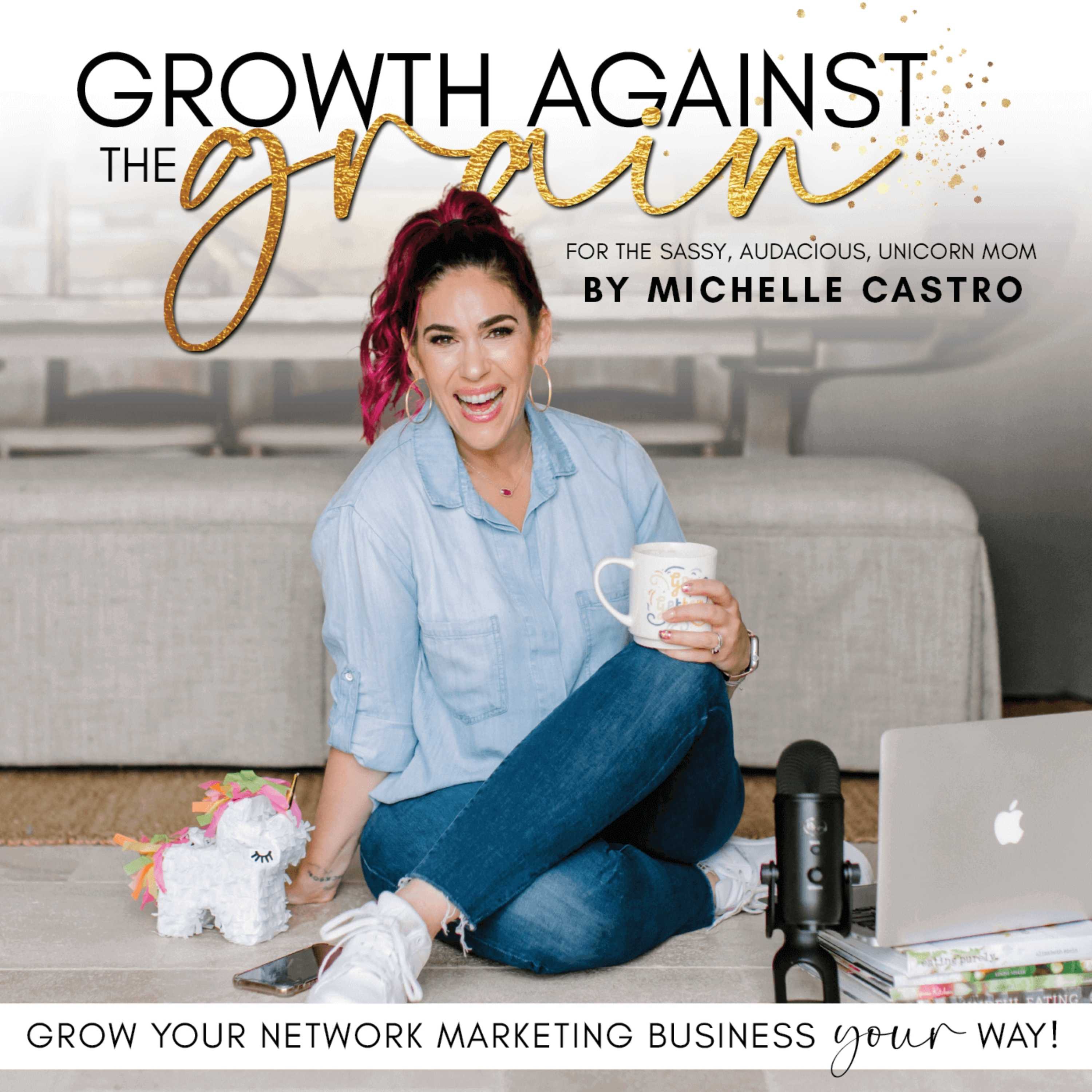 Hey there mama!
I know...you're looking for all the ways that you can show up as your best self.  You want to be successful in your business endeavors.  You want to learn from those who've gone before you and do what they've done.  I'm the exact same!
In todays episode we're going to talk about that ONE thing that EVER entrepreneur has in common.  Whether you're in the network marketing, direct sales, mlm space, have an online boutique, work virtually, are a WAHM, or own a brick and mortar.  This is an episode you won't want to miss!
And...it's probably NOT what you're thinking!!!
Hop in and get ready to follow in the footsteps of those greats who've gone before us!
See ya inside!
xo, michelle
Are you looking to get unstuck, want to hit those goals or not sure how to level up schedule a one-on-one coaching session.
1:1 COACHING - https://www.growthagainstthegrain.com/services
LIQUID GOLD - GET SUMMER READY - https://www.modere.com/productdetail/lean-collection-lemon?referralCode=8466625
PROMO CODE: 8466625
CONNECT: INSTAGRAM - https://www.instagram.com/hey.its.michellecastro/
CONTACT ME: hello@growthagainstthegrain.com
WEBSITE:  https://www.growthagainstthegrain.com