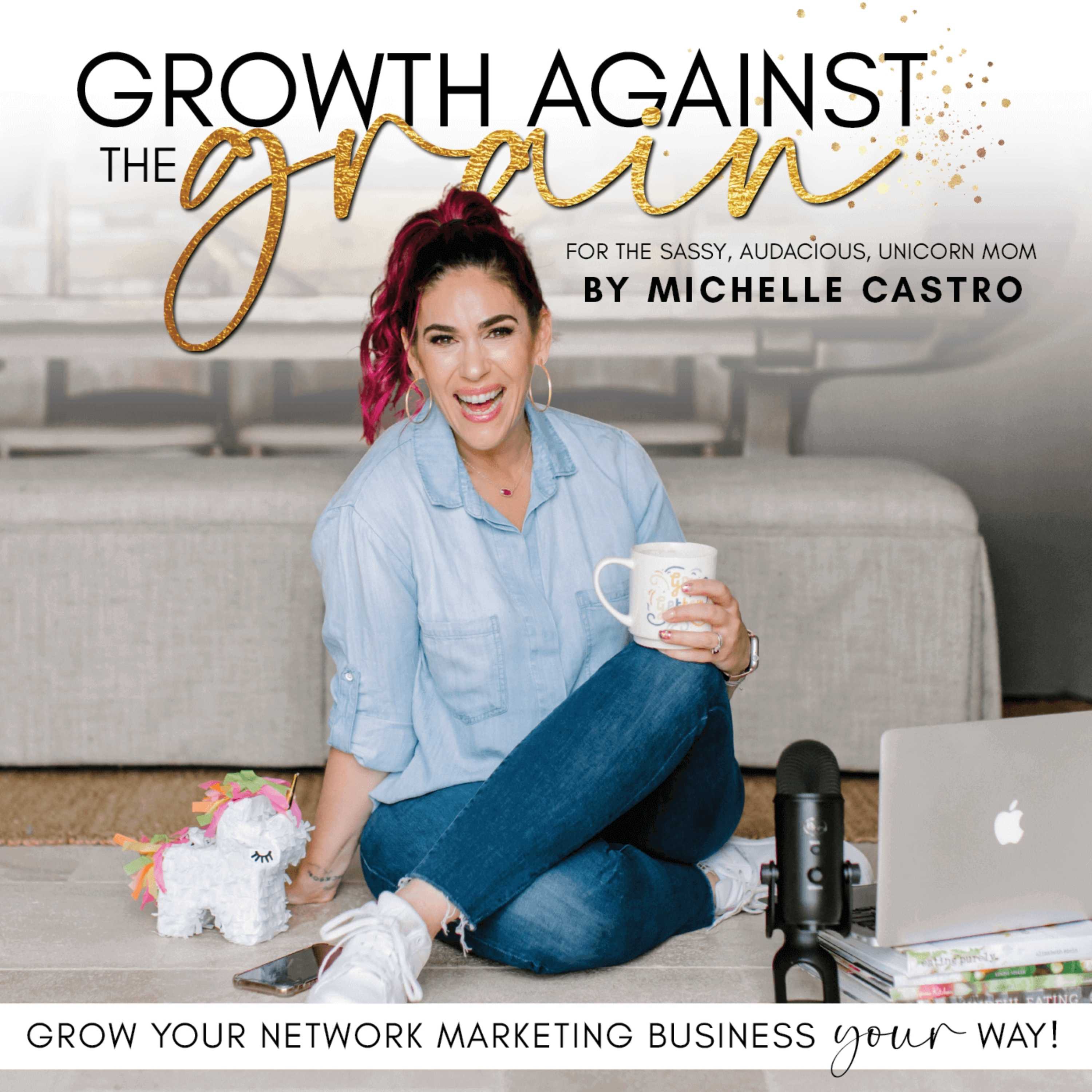 FRIEND!!
Do you have a case of the Mondays....but it's been lasting all week, month, year?
Are you frustrated with where your business is at?
Or...do you just need to see things from a different point of view?
Today we're going to talk about 6 simple tips to give days like these a fresh perspective.  It can be so easy to lean into the frustration...but what if you made a decision to look at it differently!  Choose to do all 6 of these or get started with one...either way...I believe you'll start seeing that day, situation, conversation, whatever, from a different place!!
REMEMBER...if you're loving this podcast...grab a screenshot and share it to your stories...tag me so I can thank you!!!
xo,
~michelle
Have you joined the FACEBOOK COMMUNITY?
GO! Do it now! http://bit.ly/networkmarketingmamas 
Are you looking to get unstuck, want to hit those goals or not sure how to level up... schedule a one-on-one coaching session.
1:1 COACHING - https://www.growthagainstthegrain.com/coaching
LIQUID COLLAGEN - USE THIS LINK FOR A ONE MONTH SUPPLY + $10 SAVINGS - http://bit.ly/gatg-collagen
CONNECT: INSTAGRAM - https://www.instagram.com/hey.its.michellecastro/
CONTACT ME: hello@growthagainstthegrain.com
WEBSITE:  https://www.growthagainstthegrain.com