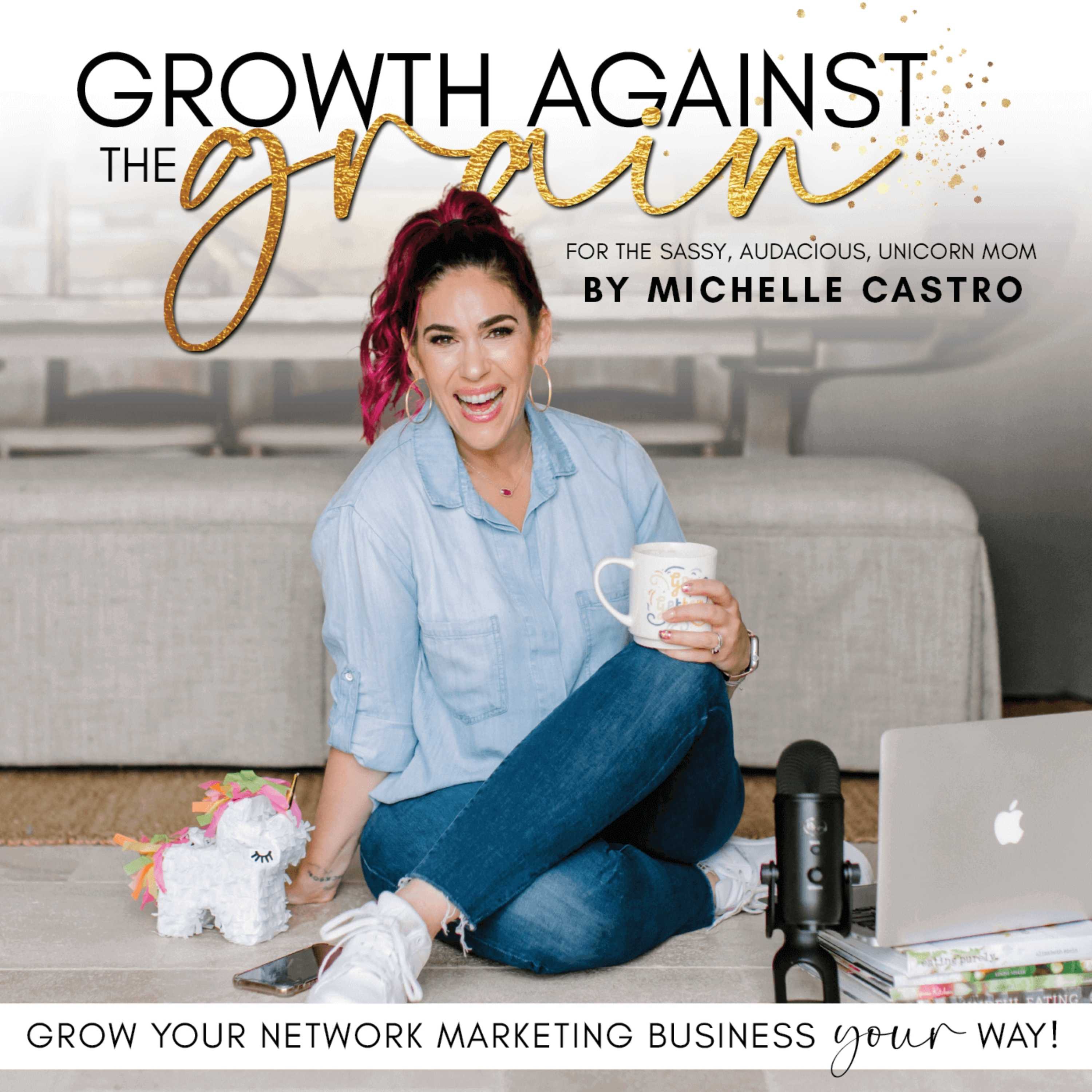 SOCIAL RETAIL RISING: EPISODE 3
GUEST: LAURA HOFFMAN
Fridays may be one of my favorite days because I get to share some pretty incredible stories with you!
You know about me...you've heard my story multiple times.
I want you to hear from other men and women who've achieved varying degrees of success in the Social Retail space.
Just to be clear...social retail is NOT network marketing by another name...it's a complete revolution in how business is being done.
Plug and play with simple systems available for quick wins and long-standing success.
Today you'll be hearing from my friend Laura Hoffman, former corporate personal trainer who was looking for some flexibility when her twins came along.  
Take a listen.
I know you'll love her!
You can find her at @laurahoffman on instagram
xx,
michelle
___________________________
HAVE QUESTIONS?
email me at hello@growthagainstthegrain.com or DM me on IG
WORK WITH ME: BIT.LY/JOINTEAMUNICORN