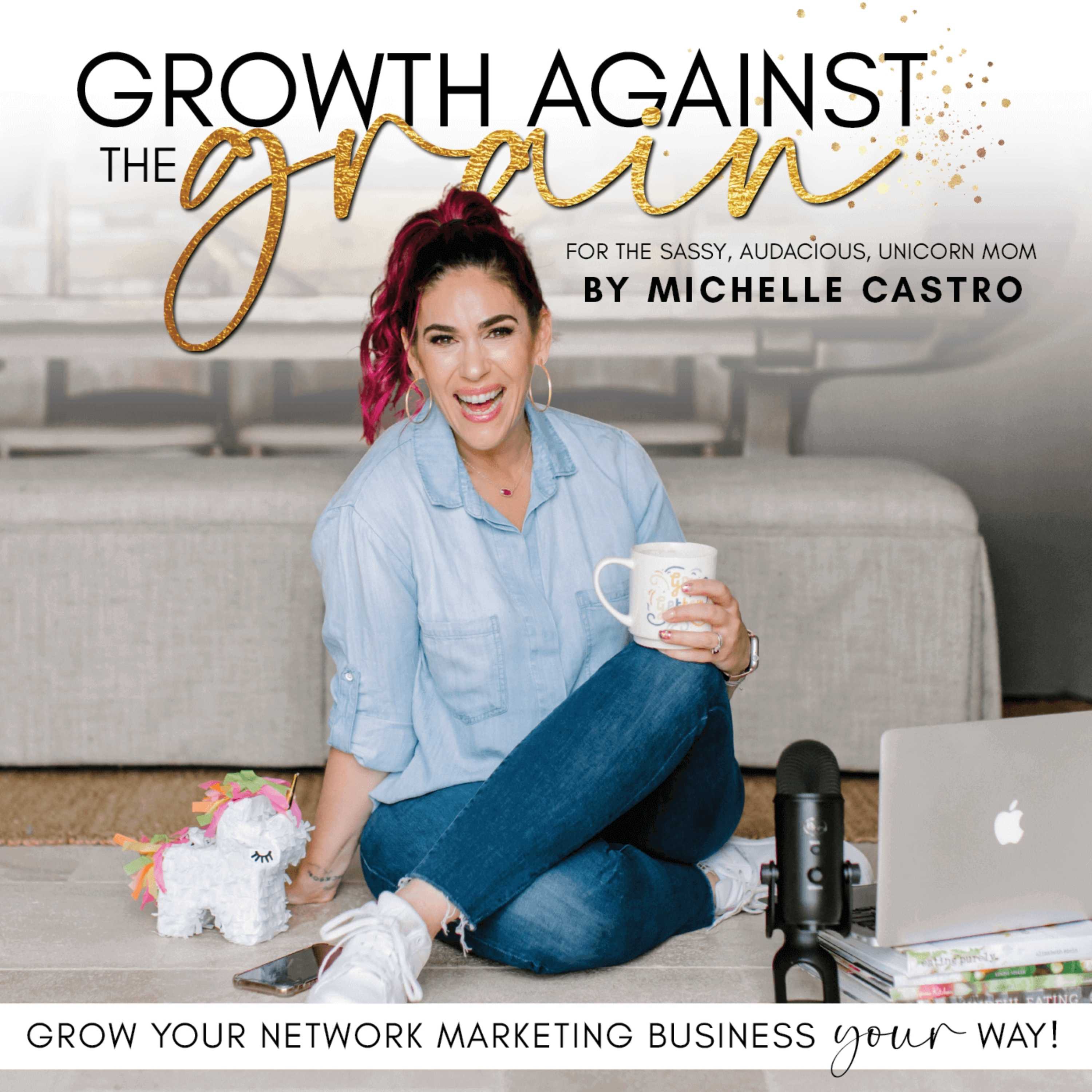 Hey there friend!!
I know how it goes!
You're doing all the things for everyone, but are you taking care of you?
In today's episode we're talking about three things you can start doing right now...like right this minute to be more productive in your business...and frankly, your life!
SPOILER ALERT...none of this is new...but if you're like me...and I know you are...you have to hear things a few times before it actually settles in!! Haha!!
Hop in and I'd love it if you shared one takeaway on social! Tag me so I can thank you!!!
xx,
michelle
WANT TO WORK WITH ME?
Have you been thinking about grabbing one of my 1:1 coaching sessions?  Do it TODAY!
Through the end of June you can save $10 AND get an extra 15 minutes for your coaching call.
Whether you're frustrated where you're at, don't know what to do to get you where you want to go, are looking to buckle down, not sure who your ICA is, or any other concern you're having with your business...SCHEDULE A CALL!
I'd LOVE to spend some time with you getting you from A to...wherever you want to go!
Grab the LIMITED-TIME COACHING SPECIAL > > > bit.ly/gatgcoaching
(you can schedule up to 60 days out!)
MY PERSONAL FAVORITE LEAN BODY SYSTEM: http://bit.ly/leanbody-chocolate 
(this is the link for chocolate, but you can choose from vanilla, peach, lemon, coconut lime, & mango.)
PROMO CODE: 8466625
HAVE QUESTIONS? 
email me or DM me on IG
HAVE YOU JOINED THE FB COMMUNITY?
GIRL...if you're loving the podcast, then go over and meet your fellow unicorns in the FB group.
https://bit.ly/networkmarketingmamas
INSTAGRAM: https://www.instagram.com/hey.its.michellecastro/
CONTACT ME: hello@growthagainstthegrain.com
WEBSITE:  https://www.growthagainstthegrain.com