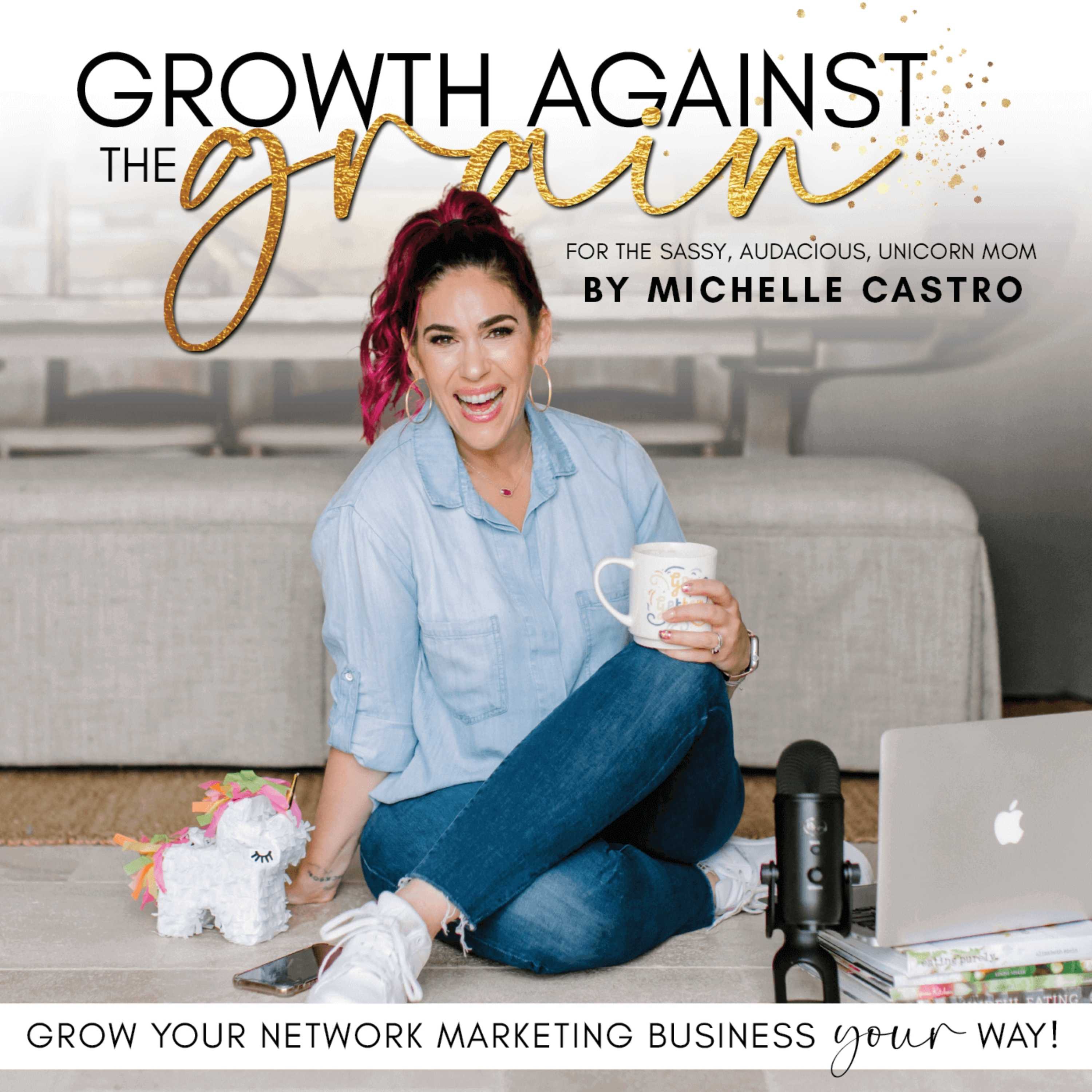 You know me...I like to KEEP IT SIMPLE!
Every day we are met with TWO simple decisions... are we going to allow the EXCUSES to keep us from [fill in the blank] - the goals, the successes, the promotions, the... OR... are we going to make decisions IN SPITE OF THE EXCUSES?
Hmmmm... which is it going to be?
That's what we're talking about today!
Let's get started!
xx,
Michelle
Something BIG and FREE is coming... are you on the LIST?
ARE YOU SUBSCRIBED?  Go do it now so you're FIRST TO KNOW!
https://www.growthagainstthegrain.com/subscribe
___________________________
HAVE QUESTIONS?
email me at hello@growthagainstthegrain.com or DM me on IG
WORK WITH ME: BIT.LY/JOINTEAMUNICORN